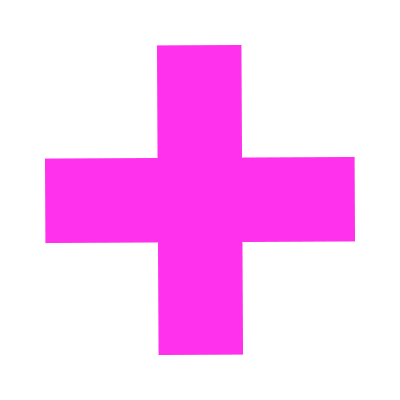 COVID-19 has disrupted all of our lives. Everyone has been impacted by this pandemic. Activities we've each been looking forward being part of are now cancelled or completely up in the air.
​
But fear not! We'll be back with more news, more events, more client marketing plans, more
integrated
media, and above all - more fun!
​
In the meantime, send someone a nice note that you're thinking of them and wash your hands often.
xo ~kelsykate